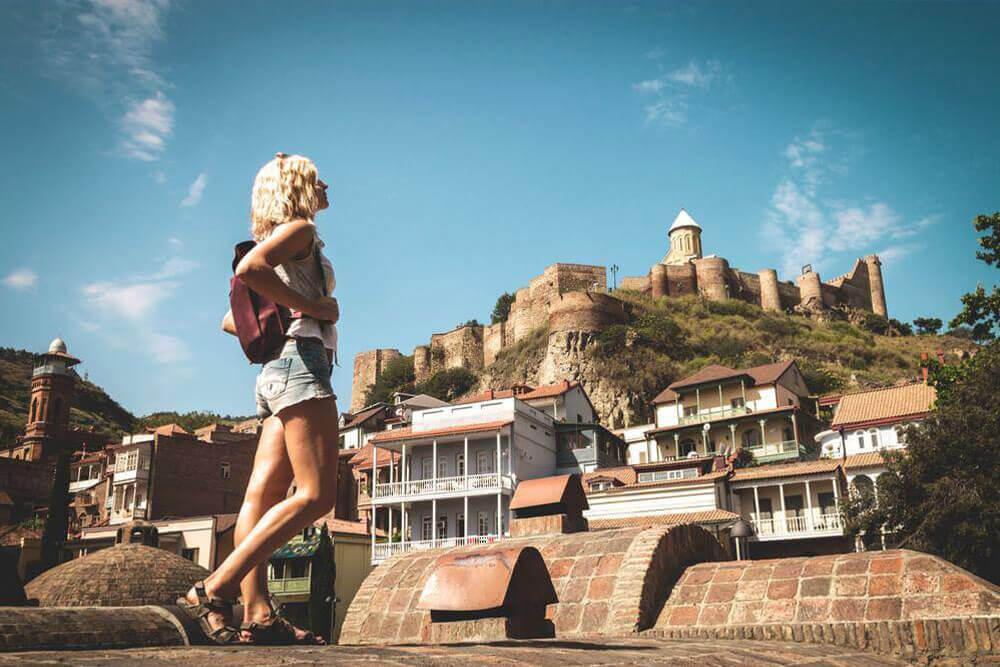 Georgia has not once been named as the primary tourism destination point. And this is for a reason. Georgia is the country, which can offer you spectacular views, from the lowest and highest points in the country. The country is also known for its extreme hospitality and of course with a very rich and outstanding culture.
Are you an adventure seeker or you want to simply relax with the mountain or sea view from your hotel room, Georgia can give you all of it and even more. With Transfer Georgia, your experience of being in the country will be almost flawless, as we and our professional guides will be working to show you the best places and come up with the various Tours in Georgia, with the best food and drinks included.
While being on vacation it is very important to relax properly and to concentrate only on vacation and having a good and comfortable time. Due to our know-how in the field and the professionalism of our drivers and guides we can guarantee you the best quality service and give you the best experience.
Have you already considered Georgia as your destination point? We will offer you the best routes through the regions. Have you not thought about it yet? We will offer you the best options and grant you the most sophisticated and inspiring experience.
Your comfort and pleasure is our priority. Thus we have collected the team of the most experienced people in the industry and can responsibly offer you the highest quality service across the Caucasus.
Transfers Georgia Vehicle Fleet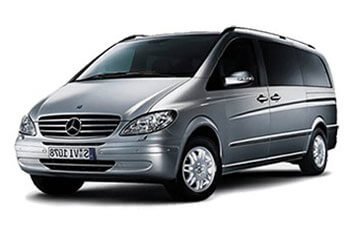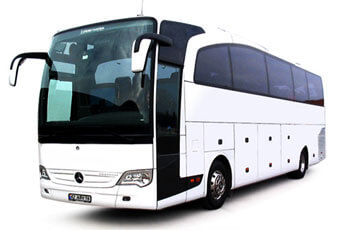 or
fill the form for tour price calculation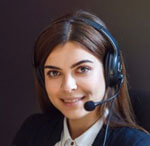 Talk with Mariam
Travel Agent