BUS AND COACH RENTAL SERVICE
Transfers Georgia offers you minibuses and buses in three categories. Those are Standard, Exclusive and VIP, classes. The bus rent is one of the most demanded services in the local transportation market, especially in Tbilisi. This means that the competition is constantly increasing and in order to hold the leading position, we have to upgrade our services all the time.
People from all over the world choose quality over quantity, meaning that they choose Transfers Georgia as their reliable partner in Georgia. Neither the pick-up nor the destination location is a problem for us. Our professional drivers will find the best route to reach you and to deliver you to your destination point as soon and as comfortable as possible.
The most popular destination is still the capital of Georgia, and thus Tbilisi Bus rent is one of the major demands of the customers. Do you want an ordinary transfer or want to have the luxury bus rent, let us know and our drivers will find you at every point in the Caucasus region.
All you have to do is provide us with detailed information on your needs. The pick-up location, final destination, the number of people travelling and the request for the vehicle. Once we have the information, our dedicated agent will contact you and negotiate the best possible Minibus rent price for the service.
We have been operating in the market for almost a decade now, and are prepared for any kind of need. The buses are ready for all the customers' advance. For us, quality is over quantity. This means that no matter how long would you like to have the service, for one-day bus rent or for the whole month, we will still do our best and provide the best service. Transfer Georgia webpage is very user-friendly, meaning that you can effortlessly surf the website or make your booking via your PC or even mobile phone. Now, it is time for you to take action.
Transfers Georgia Vehicle Fleet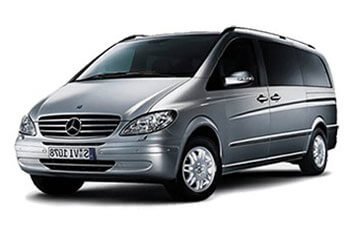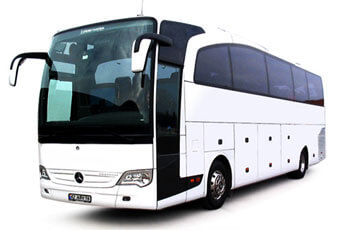 fill the form for price calculation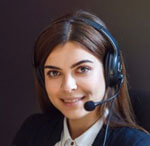 Talk with Mariam
Travel Agent