AIRPORT AND PRIVATE TRANSFERS
Transfers Georgia is one of the biggest companies to operate in the transportation market. We offer you plenty of opportunities for your comfortable rides. Put your finger on the map, anywhere in the Caucasus region and we will be there for you.
Transfers Georgia gives you access to any private transfers within Georgia and the whole Caucasus Region.
The advantages of the company include a user-friendly website, the highest quality service, a very reasonable price and of course the huge experience of the team, working for you.
Have you been waiting for your car for too long, or your driver messed up the route? You did not have enough space for yourself in the car? This is never the case with Transfer Georgia. We provide only private transfers. This means that you do not have to share a car with any other passengers. You do not have to wait for everyone. Your driver will pick you up at any set point and deliver you to your point of destination safe and sound.
Your comfort and satisfaction is our main priority. Thus we have the most experienced drivers in the team, who will drive you through the best routes and will deliver you to any desired point in the Caucasus Region. Within your trip, you will have 15 free minutes, in order to stop at any place you wish.
Airport and Private Transfers to Any Destination
The transfers are available from everywhere. While we say that everywhere, we really mean it. The pick-up location can be any airport, Tbilisi International Airport (TBS), Kutaisi Airport (KUT), Batumi Airport (BUS), or any other location such as Batumi Boulevard or Gudauri ski Resort. With Transfer Georgia you no longer have to think of your safety and experience of the driver, neither about the condition of the vehicle nor the shortest routes. We have already thought for you and are ready to offer you the highest quality service. All you have to think of is how to enjoy the beautiful views and get the pleasure of your ride.
Have you any questions, please contact us. If you have already chosen your route and want to have an inquiry regarding the prices, please fill out the request price form. Once you have done so, we will reach out to you as soon as possible.
Transfers Georgia Vehicle Fleet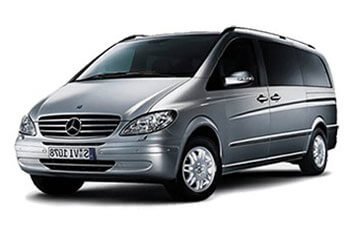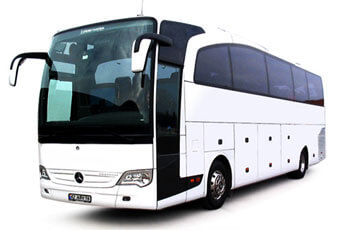 or
fill the form for price calculation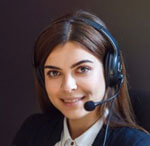 Talk with Mariam
Travel Agent
Destinations From Tbilisi International Airport (TBS)
Destinations From Kutaisi International Airport (KUT)
Destinations From Batumi International Airport (BUS)